This course is for those who would like to learn foundational methods to excavate their inner sparkle.
After enrollment, you will gain permanent access ALL THREE floors of Right Brain recovery:
Level 1: ICU
Level 2: Telemetry
Level 3: General Medical
This includes over 60 pages of downloadable workbook material to play with your reclaimed Creativity.
You'll access over a dozen recipes, 60 M.I.N.D. method lessons, and 10 Creative Lab activities.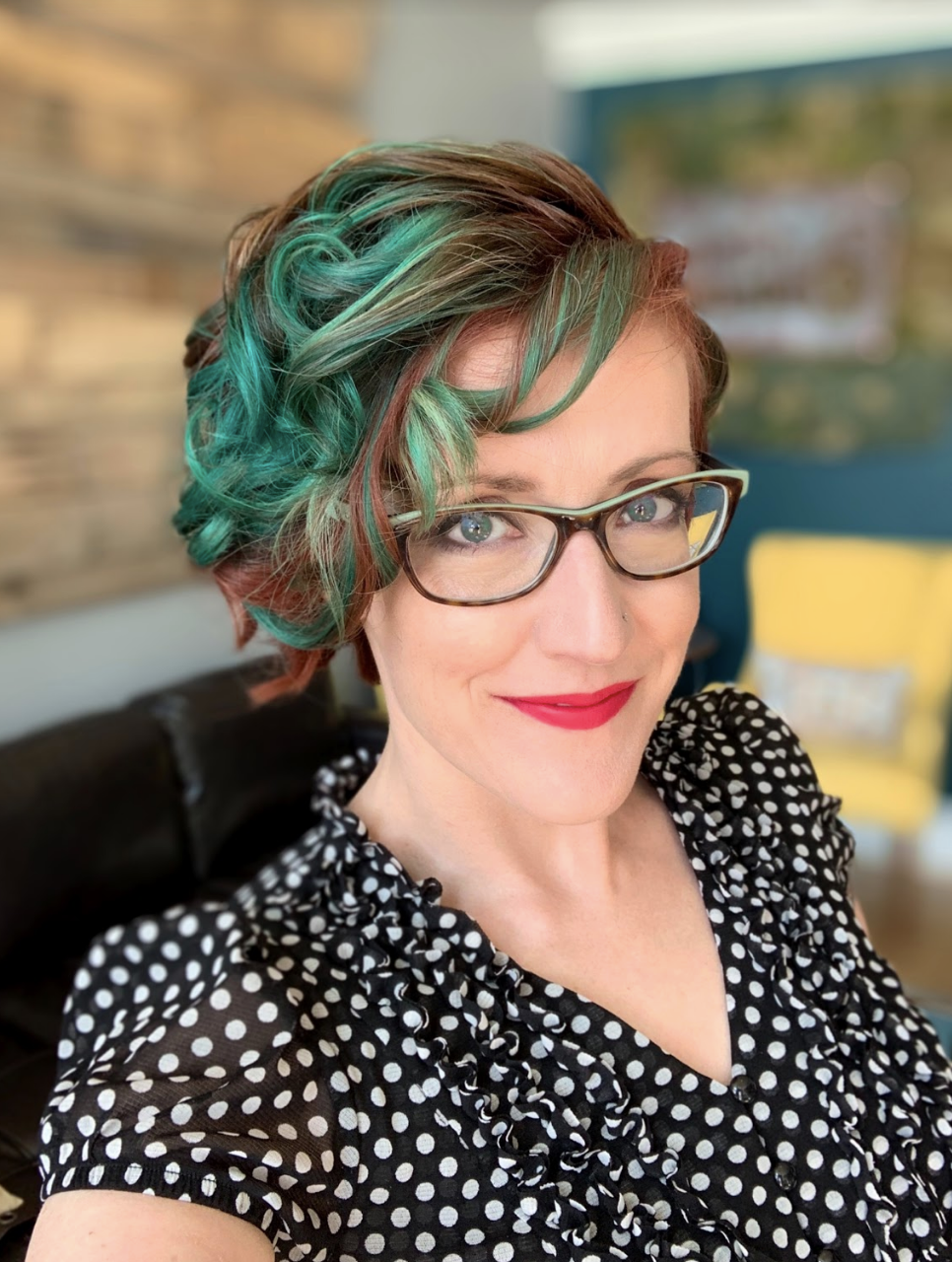 Hi, my name is Lara Salyer, DO, IFMCP.
I have a global mission to eradicate burnout with a single audacious goal: make Creativity the 6th Vital Sign.
When we exercise our creativity, we elevate our happiness and joy, decrease stress, and reclaim what makes us uniquely human.
I want to teach 1 million professionals how to optimize their own neurochemistry by tapping into creative flow daily.
In this course, you'll think differently about Creativity and emerge a more vibrant and authentic version of yourself!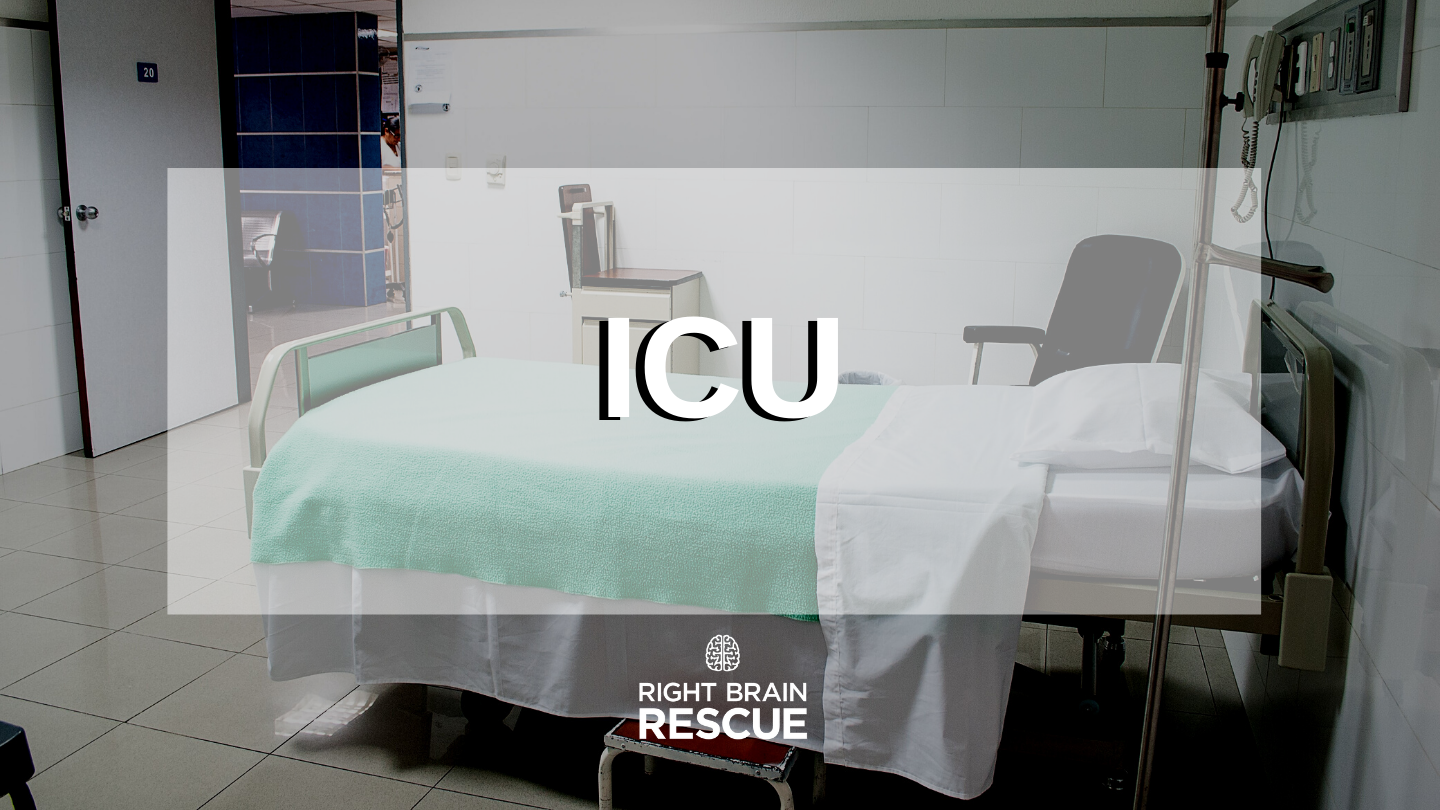 Gentle activities to wake up your sleepy Creativity. Your 5 day "hospitalization" begins with a 20 page downloadable workbook to follow along the video tour. You'll complete over 20 different lessons on the M.I.N.D. method.
Topics Covered:
Basics of fueling mitochondria
Amygdala and fear
Redefining "Creative"
Meditation and zen
Mindmapping organization
Shinrin Yoku
Doodling benefits
Coenzyme Q10
Breath work
Aromatherapy
Finding your Creative Muse
Glutathione
Vision setting for future goals
Grounding exercises
Childhood reframing
Crafting morning routines
Vitamin C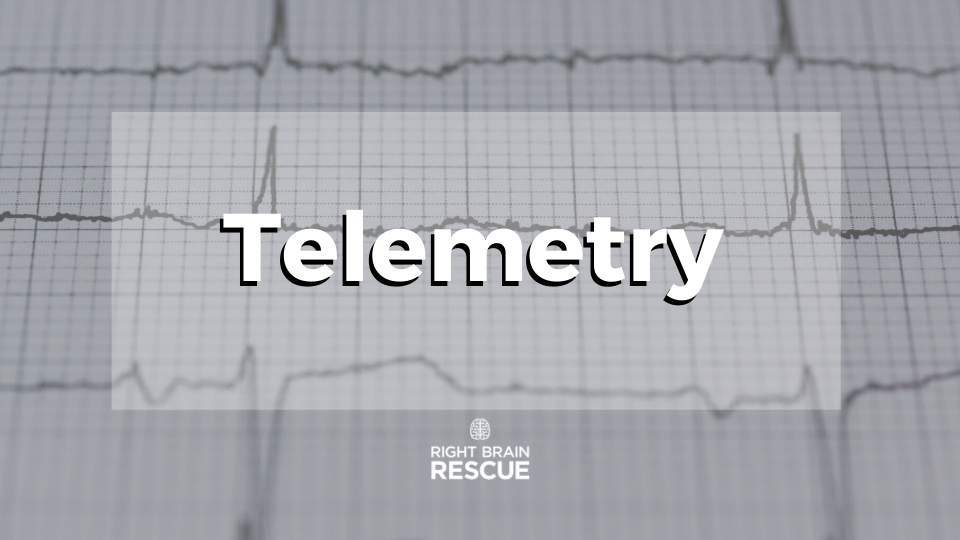 Telemetry Unit
You're getting stronger! This "step down" unit supports your growing Creativity with another 20 page workbook and accompanying lecture. You'll learn 20 new M.I.N.D. method lessons to explore your vitality!
Topics Covered:
L-Carnitine
Neuroplasticity and exercise
Dreams and subconscious
Divergent word association
Phytonutrients and flavonoids
Core values
Using your hands
Comedy for stress management
B Vitamins
Meditation advanced
Curing creative constipation
Freeing attachments
EMDR and tapping (EFT)
Creating rhythm in your day
Sweat and eliminating toxins
Music to your hippocampus
Body language and power posing
Deep breathing practice
This is the most active part of your recovery. You'll expand your Creativity further and develop habits to sustain your authentic and fulfilled self after discharge. Your final 20 pages will help guide you on your last 5 days as you gather 20 more M.I.N.D. method lessons.
Topics Covered:
Oxidative stress
Progressive muscle relaxation
Lymphatic drainage
Self-massage
Accessing flow state
Time restricted feeding
Connecting to your intuition
Perspective changing
Alpha Lipoic Acid
Developing your personal mantra
Stretching for better brain balance
Ketosis for improved cognition
Increased thought flexibility through improv
Probiotic bacteria
Rewriting your emotional response
ASMR for instant calm