Welcome!
Hi Brilliant Brain!
My name is Lara Salyer, and I suffer from Creativity Incontinence. ;) If you're reading this, you are benefitting from my overflow. As a functional physician, my goal is to make this process understandable for patients. I began making these infographics in 2016 when I started training with the Institute for Functional Medicine.
Before I knew it, I had dozens of colorful illustrations that helped connect patients to a deeper understanding. I noticed my patients' compliance improved and so did their excitement as they were able to grasp complex processes. I decided to offer these to other medical professionals to make their communication easier.
Each infographic comes in downloadable PDF and .png format, scrubbed of my logo. NEW: You will also have a URL that links to the editable template in Canva so you can change colors, add text and align with your brand!
The information is referenced when possible, citing research studies in small font. I make no claims to accuracy of these infographics at time of publication. I do my best to keep them relevant and up to date. If you find any glaring errors, please email me at [email protected]
You do NOT have permission to publish these graphics in blogs, articles, or book publications for monetary gain without explicit permission from me.
You DO HAVE permission to reuse these in social media posts, lectures, and other educational topics (please tag me @drlarasalyer )
Thank you for coloring outside the lines!
-Lara Salyer
P.S. -- if you have any ideas or topics you'd like to see made into an infographic, please email me at [email protected]!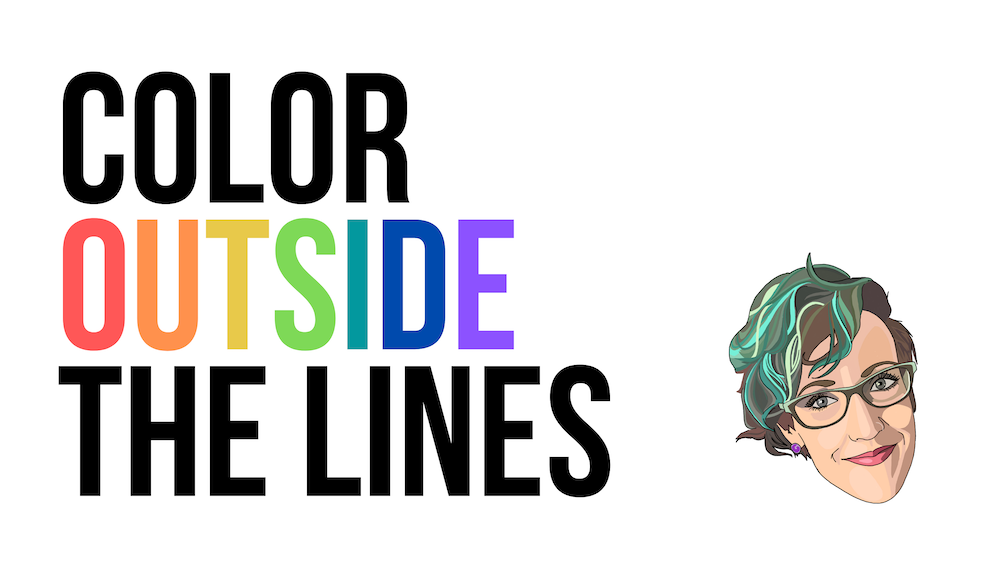 Volume 1 infographic samples.pdf
Complete and Continue