1. Watch the TUTORIAL (FREE preview!)
You are IN THE RIGHT PLACE!
I'm excited to share this colorfully magical digital planner.
Time is the only currency we have, and when we master our spending, we unlock amazing levels of energy!
The average person is reactive to their calendar:
They wake up and jump into answering emails or messages.
They feel overwhelmed and start scrolling social media.
Then, they wonder why they're behind, frazzled and busy.
As author Nir Eyal says in his book, Indistractable, "we need to be stingy with our time." Here's his advice.
Even if we don't succumb to the trap of distraction, we aren't taught the basics of managing time proactively. When you learn the cadence of time blocking, you can effortlessly plan your days so it almost feels like you've cloned yourself!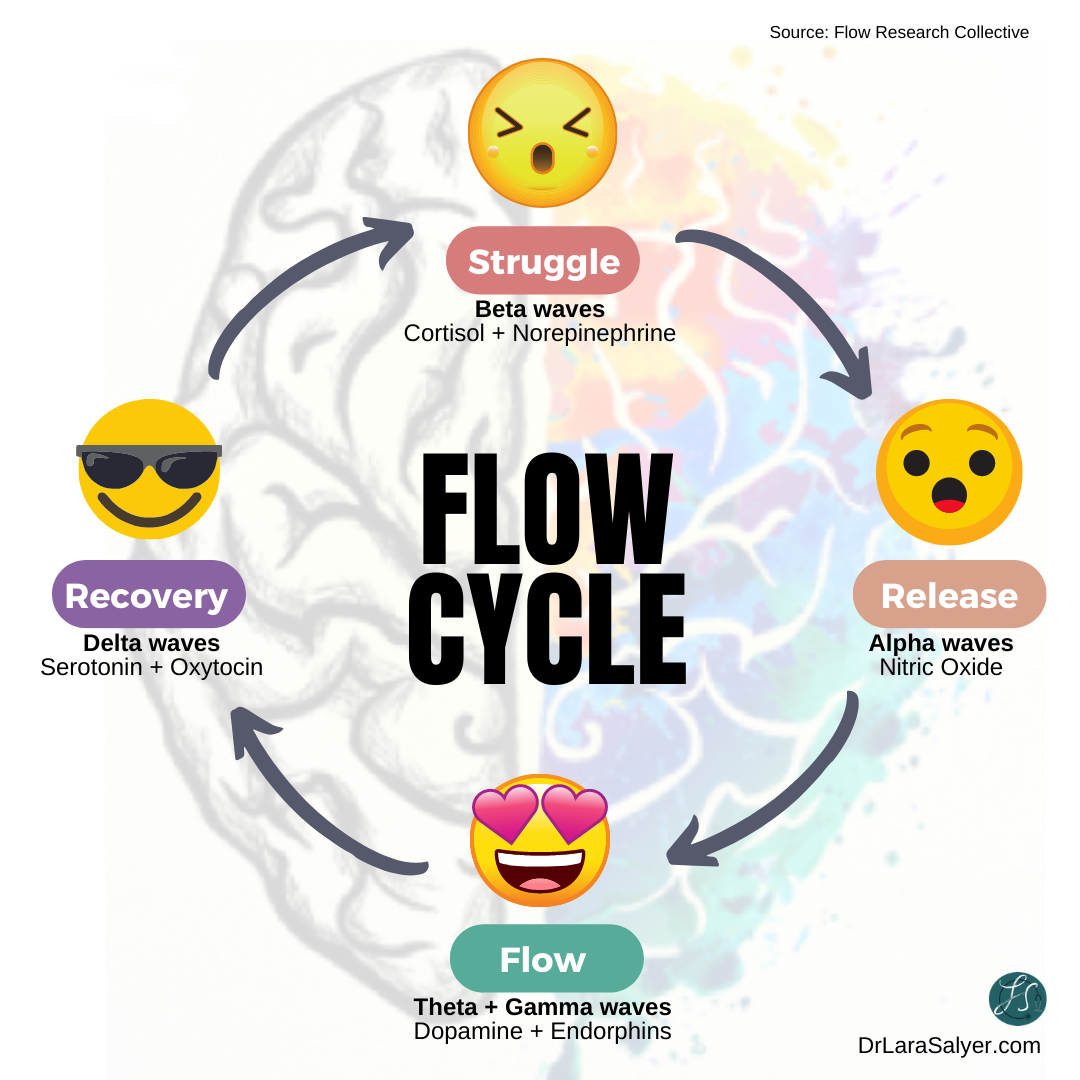 ---
This is more than "just a calendar"!
I've included some of my foundational pieces that I use in my mentorship and professional development coaching with healthcare practitioners. Included in this digital planner are worksheets that will prompt you to
define your mission
find your core values
stack your goals
anchor your meaning and purpose
check your balance
watch for burnout,
improve access to flow state*
*Flow state is the only time your brain produces all five neurotransmitters of happiness: dopamine, norepinephrine, serotonin, anadamide, and endorphins. When you tap into this power, it's MAGICAL! You'll be more productive, happier, and find more purpose in your work using my tips and training from the Flow Research Collective leadership program.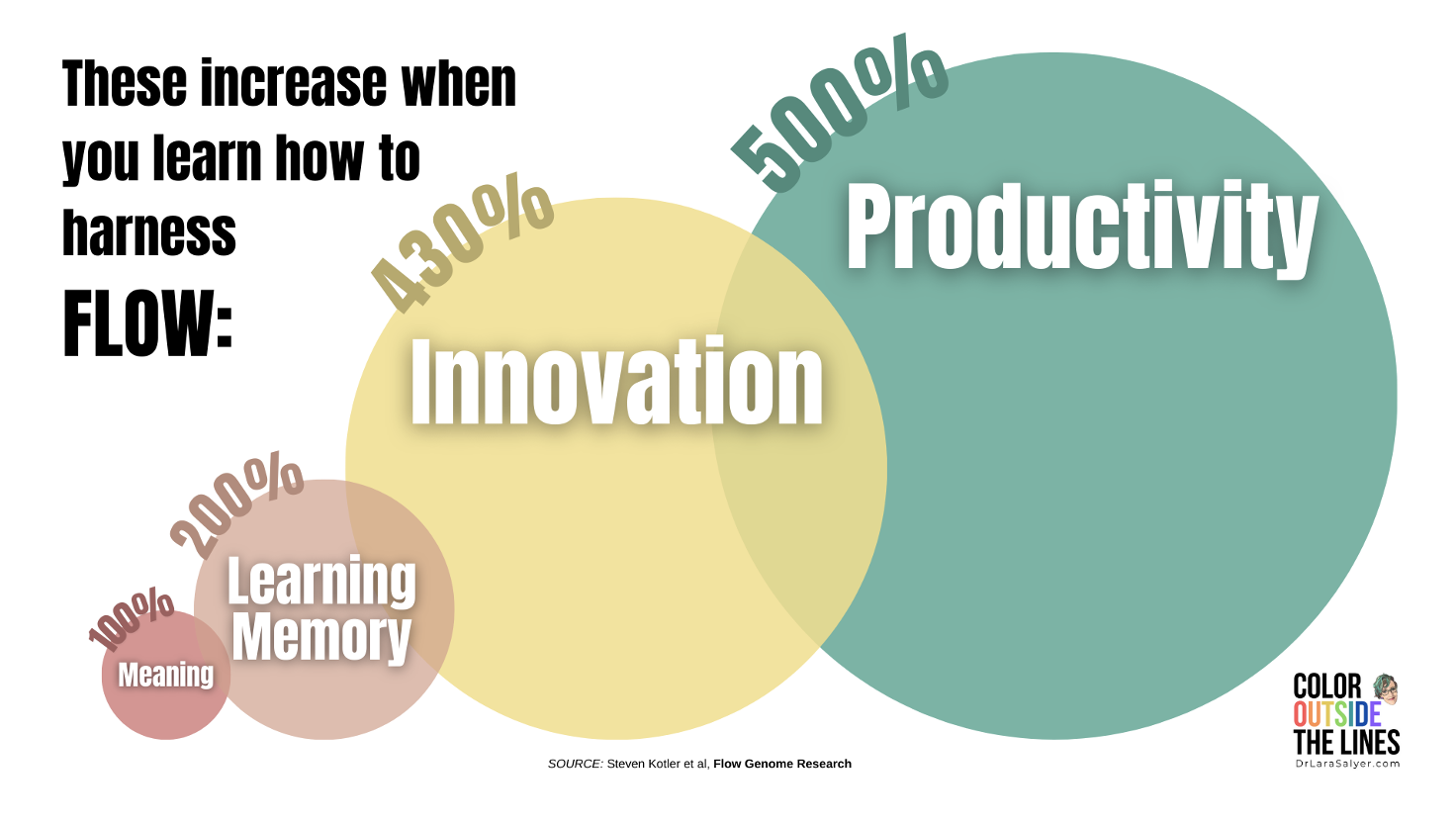 WARNING: THIS PLANNER IS ADDICTING!
---
Get ready to redesign your life and career into a technicolor masterpiece . . .
Complete and Continue