Being a medical professional doesn't have to be BORING.


Whether you're just curious about starting a cash-only medical micropractice or you've already gone rogue....this free masterclass is for you!


As your Chief Creativity Catalyst, I specialize in helping you change the practice of medicine by building creative, organized, and efficient systems.


Most of us are familiar with only one way of delivering healthcare. This formed our assumptions that we need to have a fleet of ancillary staff to promote healing and change within a 20 minute visit.


WRONG.
When you're supporting physiologic change in your patients, it takes time. True healing does not happen within the four walls of your exam room.


It's time to
change the paradigm
and become
catalysts of modern medical care
.




I've compiled my best tips, favorite tech platforms and apps into this free masterclass so you can paint from the same colorful palette to create your own masterpiece! I also infused elements I use when coaching flow state optimization.


You deserve a medical career
as unique as you
!


Micropractice Masterclass will give you
Burnout Proofing tips
How to identify your Peak Performance Network Team
Understanding why Flow State optimization is crucial to any entrepreneurial growth
My Grab, Grow, Go and GLOW! method to build systems in your practice
Downloadable PDF list of my ultimate resources used for each of these pillars
Expand social media presence in just 5 minutes a day.
Video tutorial on building a rural micropractice membership-only practice
I love helping health practitioners paint their work/life masterpiece! Feel free to book a Discovery Call with me to learn more about private mentorship today!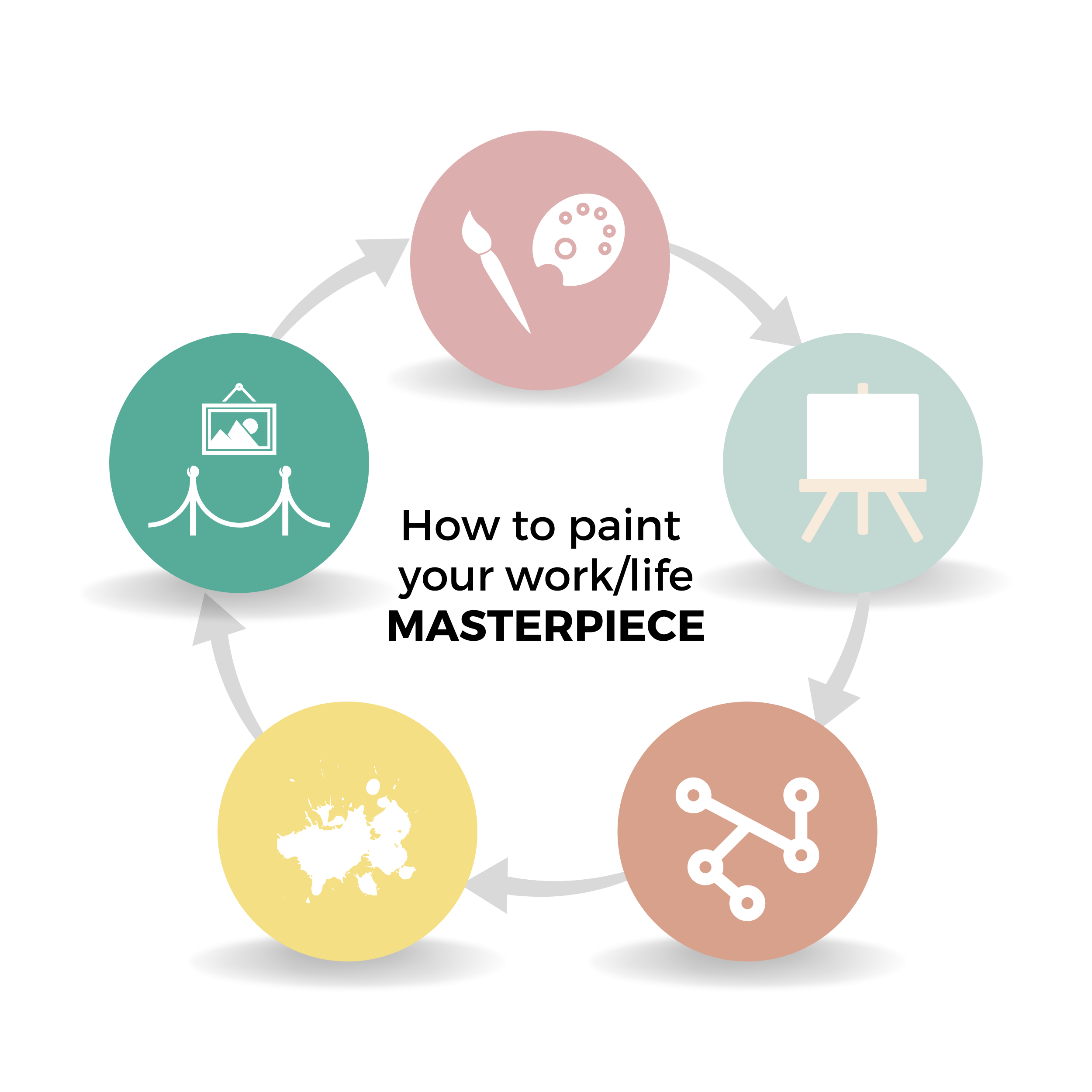 "Creative minds think like artists, but work like accountants." -- David Brooks, NYT
Creating a medical career that you love is possible with the right structure and systems in place. When you are given proper support, you can learn this method to sustain your growth for years.
Upward spiral of self-expressive growth
Any healing artist knows that it takes several stages to create a masterpiece. First, you identify the tools available before you prep your canvas. Then, you build from proven templates and existing systems before venturing off into your own signature style. Finally, you exhibit your masterpiece and plan for restoration to touch-up any areas needing greater impact.