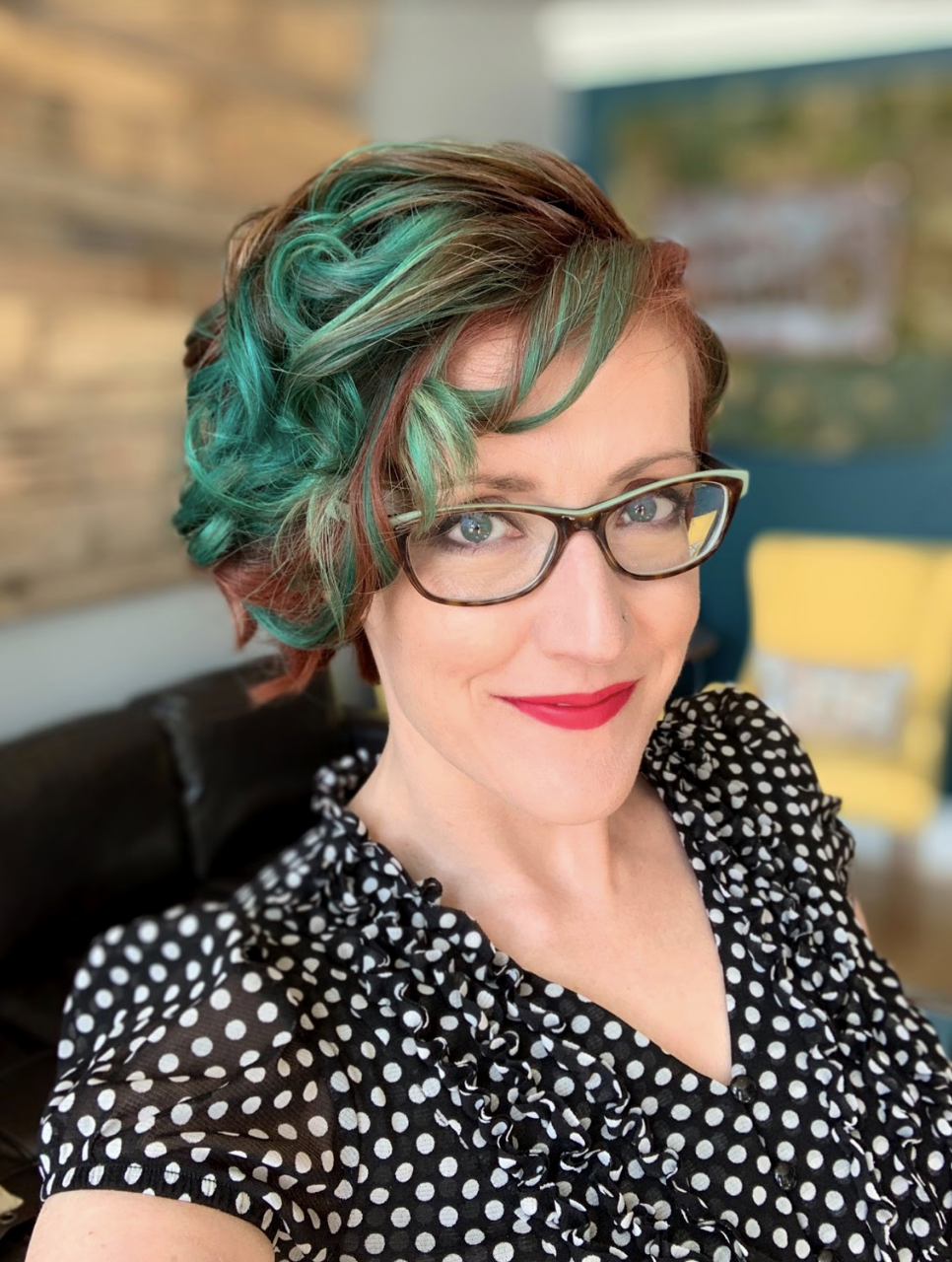 Adulting is
hard
.
Burnout is
everywhere
.
My audacious goal is to inspire a half million health professionals to practice creativity daily as the 6th Vital sign.
Studies demonstrate those that nurture their creativity will experience:
Improved Mental Health

Greater Connectivity Between Brain Hemispheres

Exemplary Learning and Memorization Skills

Decreased Levels of Stress

Increased Brain Function

Impeccable Problem-Solving Skills

Elevated Energy Levels

Greater Happiness
Get your recommended dose of sparkle here with my courses and memoir to purchase. If you're looking for more, let's connect below as I offer professional mentorship and speaking services!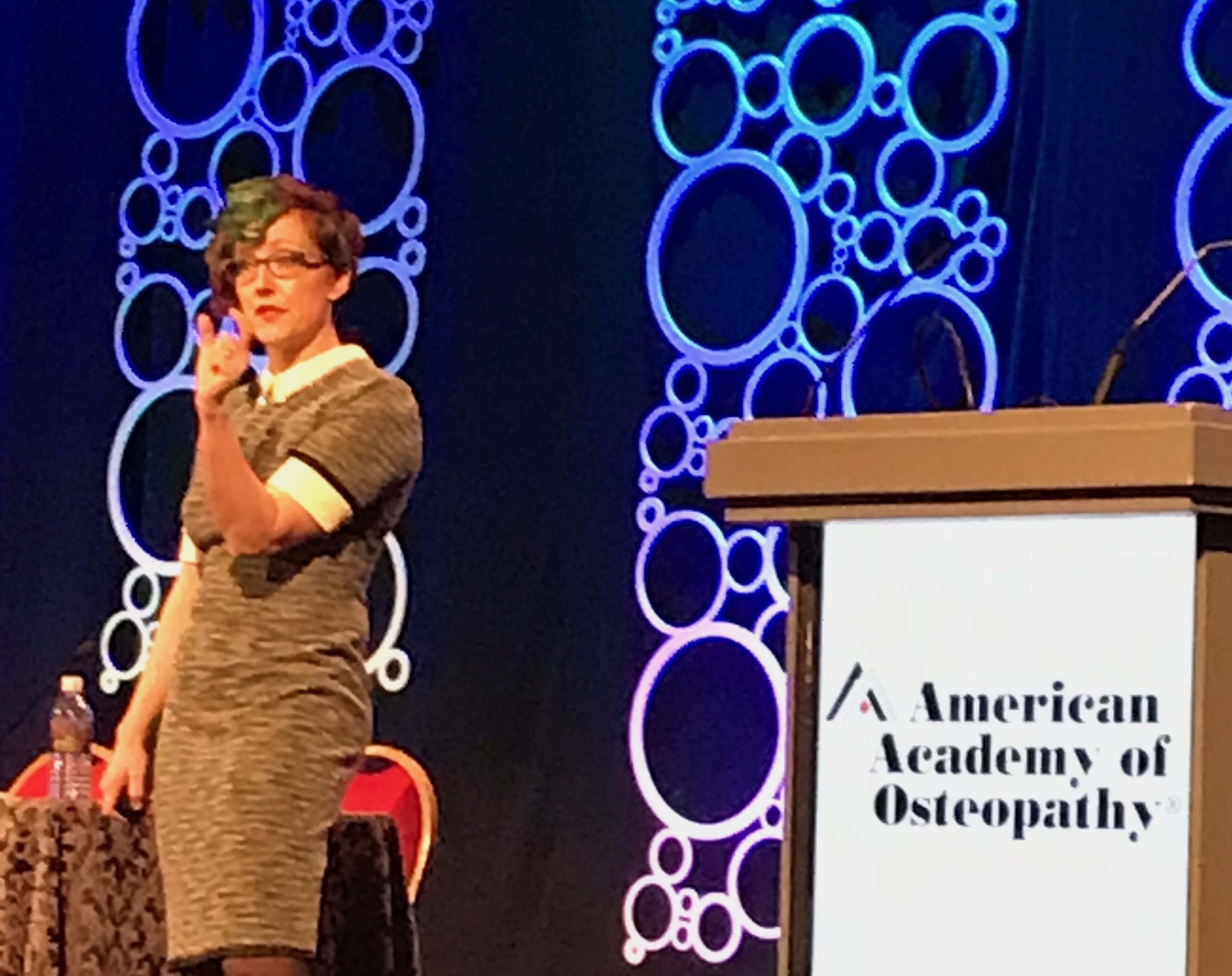 "You have a way of distilling down very complicated topics and make them so easy to understand. And you're so relatable!"
-- Washington DC, Association for Clinicians of the Underserved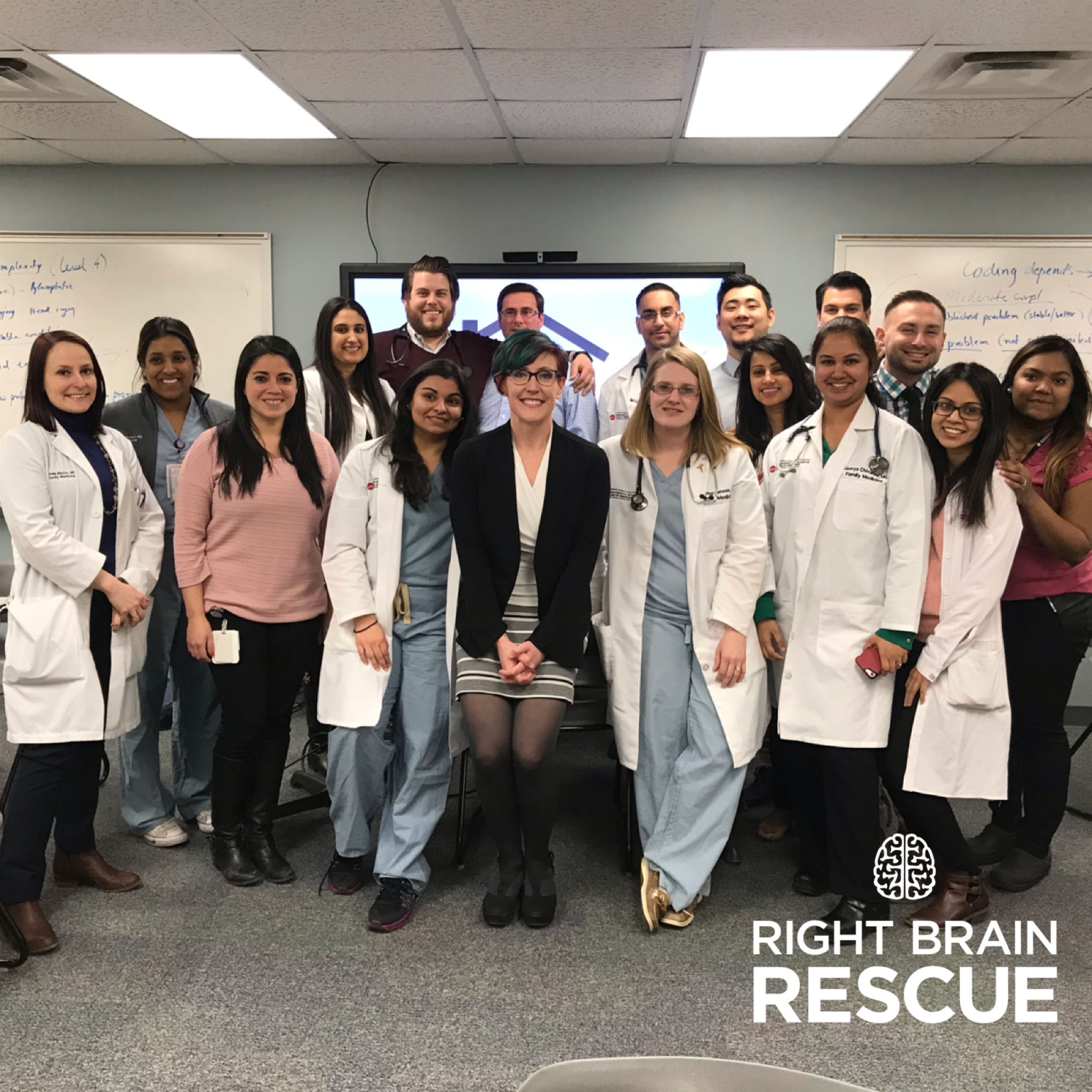 "I am inspired to think of my creativity in a completely different way now. Because of your workshop, I'll be eating differently too."
-- Mayo Clinic FP resident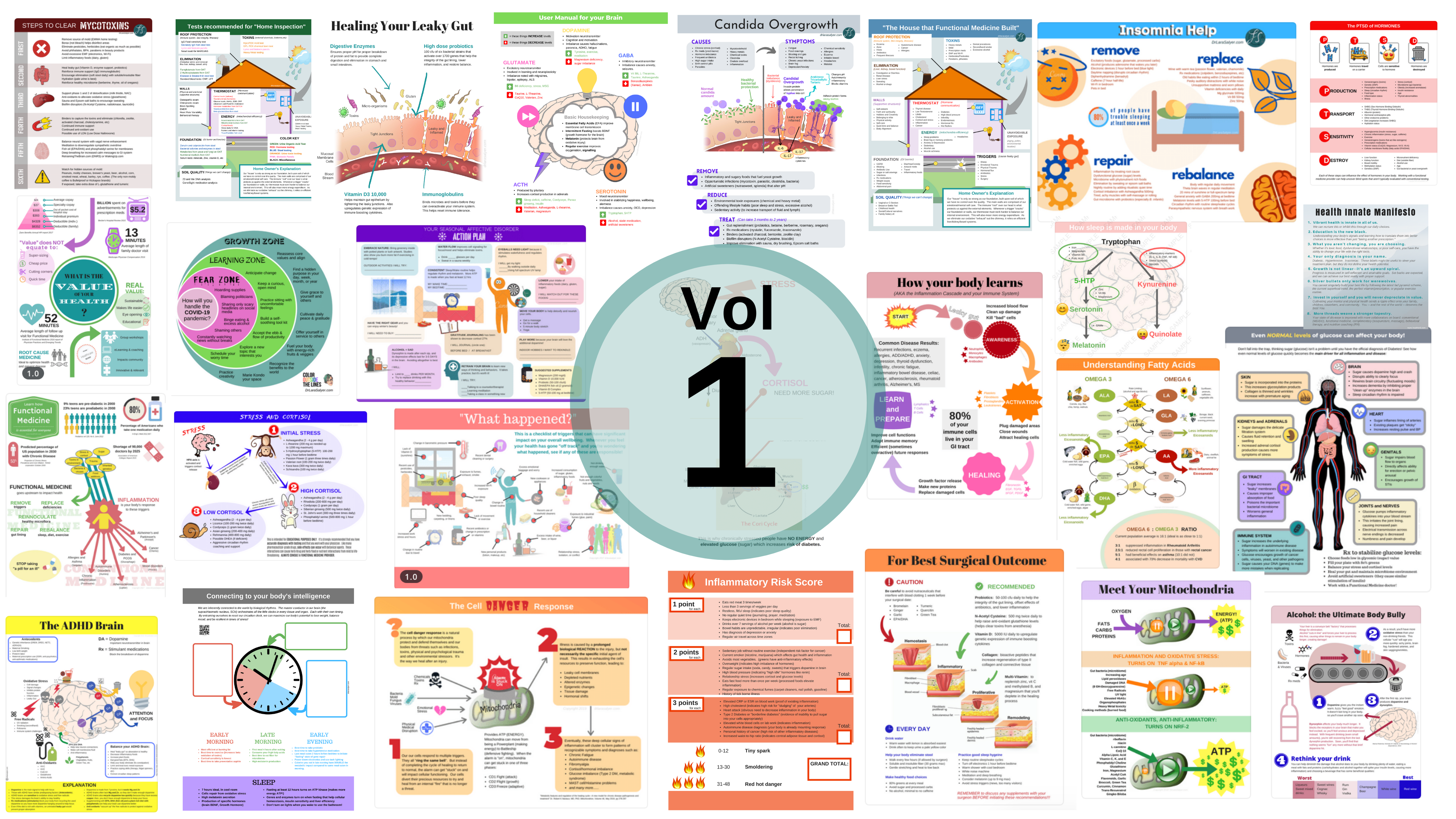 "Your infographics are amazing! Thank you for making them! I use them EVERY DAY in my clinical practice and it makes my office visits faster and more efficient because patients understand things better."