Adulting is
hard
.
Burnout is
everywhere
.
My audacious goal is to inspire a half million health professionals to practice creativity daily.
Studies demonstrate those that nurture their creativity will experience:
Improved Mental Health

Greater Connectivity Between Brain Hemispheres

Exemplary Learning and Memorization Skills

Decreased Levels of Stress

Increased Brain Function

Impeccable Problem-Solving Skills

Elevated Energy Levels

Greater Happiness
Right Brain Rescue is the first complete at home program that intertwines groundbreaking neuroscience with interactive activities, downloadable workbooks, practical tips to build sustainable habits, engaging videos, delightful creative exercises, delicious recipes, and community support.
Right Brain Rescue provides all the vital ingredients to revitalize your creative brain patterns, open up channels of authenticity and connection like never before, help you permanently eradicate your burnout, make quicker more meaningful connections, and feel more focused and energized!
Right Brain Rescue is a learning resource for those who want to color outside the lines of their typical day and fall in love with life again.
You'll learn the M.I.N.D. method to reclaim your creativity:
Mitocondrial nutrition
Integrative brain exercise
Noticing your inward thought
Divergent expansive activity
Combined with videos, lessons, downloadable workbooks and interactive play, it's a delightful dive into your long lost bliss.
Why wait?
Adulting isn't going to get easier.
It's time to ignite your Creativity and rediscover your Right Brain!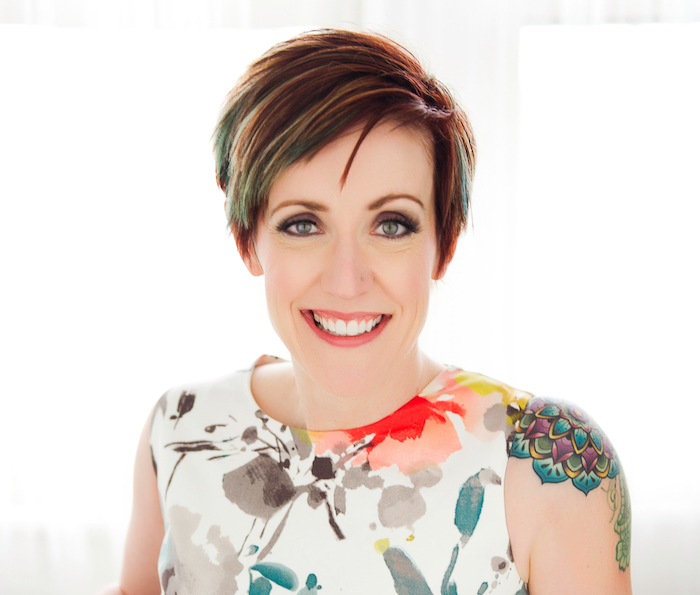 Hi, I'm Lara Salyer.
I see you.
I understand you.
I was you.
You may have signed on for a vibrant career, but now you're feeling like a factory robot rushing to comply with meaningless checklists, meetings, and drudgery.
You've watched your life grow stale and unrecognizable.
You've disconnected from your intuition and core.
YOU'RE BURNED OUT.
Burnout is a collection of daily feelings that include: depersonalization, emotional exhaustion and low perceived achievement.
Burnout affects EVERY career from doctors to interior designers, CEOs to moms!
Let's create an inspirational event together! I'm available for keynote speaking and comprehensive workshops.
I also mentor health professionals looking to build their own creative micropractice to grow and scale with ease.
View my PRESS RELEASE KIT for event planners and colleagues.
Schedule your Discovery Call today!
"Dr. Lara is not only inspirational to her peers, she is a creative genius! Dr. Lara is a one-off who delivers original and captivating Functional Medicine messages in a fun, interactive, and artful manner. If anyone can reactivate your creative brain Dr. Lara can!"
- Helen Perks, BSc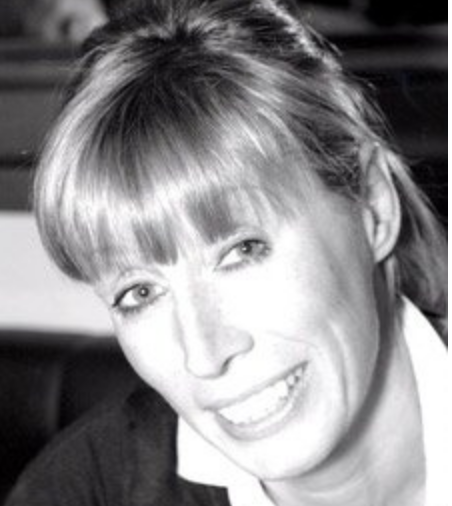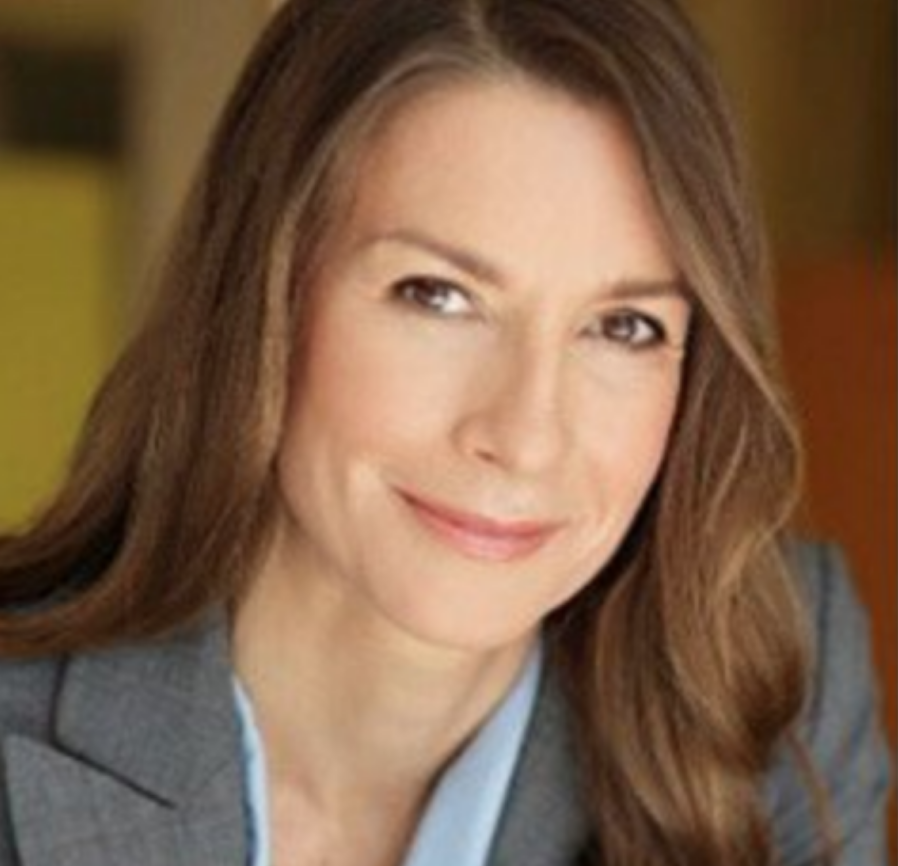 "Dr. Lara! I love your brilliant idea of using creativity to address burnout. Burnout can be such a depressing topic - we need someone like you, with your exuberant energy, out-of-the box thinking, and creative mind to bring a fresh approach to this rampant problem. I've seen first-hand how you have used your own creativity to transform your career and am very excited to be able to recommend your program to other physicians who want to find their joy again."
- Dr. Heather Fork, MD
"What do you get when you mix intelligence with an artistic mind, a smile and a great laugh combined with the ability to gently guide, teach and illustrate complex ideas in an easily understandable manner? You get a Dr. Lara Salyer. Having had the opportunity to work with one of Dr. Lara's products and to speak with her, I can tell you first hand she is truly genuine and a gentle soul. As I currently do not have the ability channel my artistic brain (hence looking forward to Right Brain Rescue) I am glad to have Dr. Salyer. Her infographics are phenomenal and I use them in my presentations and for my patients when explaining functional medicine. She is a leader in all ways. As the owner of The Center for Functional Health I am appreciative that Dr. Lara is in my corner."
- Dr. Michael J. Kaye, DC, DACRB, CFMP